Club Profile
News Bulletin
Climbs & Activities
Mountains & Places
Photo Gallery
Members' Corner
Feedback & Queries

Mt. Halcon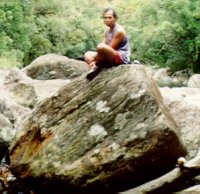 First, you will meet the King of the Elves who will ask you for a token...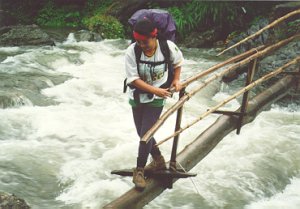 Then you cross the raging river...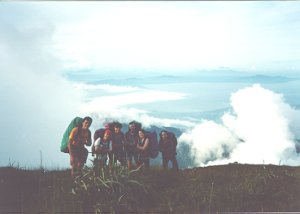 Endure the trial by fire and brimstone...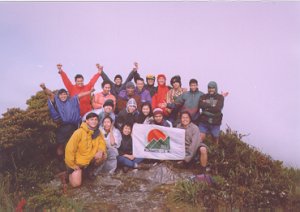 'Til you finally reach your goal.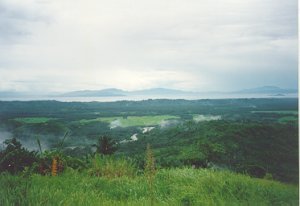 Look back on the path you travelled...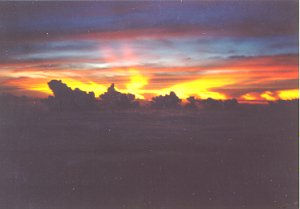 And face the new day with a brave heart...
...For your journey is not yet over.